Custom insights and optimizations to maximize the impact of your EAP ecosystem
Your business is unique. You have processes that work and want to optimize them with the right technologies. We frequently work with EAPs to customize their EAPx system so that it works best for their business.
How does it work?
We meet with you to learn about your business and processes and job shadow your teams This allows us to provide you with a comprehensive assessment before we begin. Then we determine what changes can be made to the technology to optimize these business processes. Often that means minor tweaks to the software; sometimes more extensive module redevelopment is required; and often this means discovering knowledge gaps within your teams about how the software works, or communicating about a new feature they may not have been exposed to. The added bonus here is we often uncover new ways of doing things during this process.
Once we have the solution optimized for your business, we can show your team how to tweak some of the setups, like how to manage page layouts, for example, so that in future you will be more self-sufficient.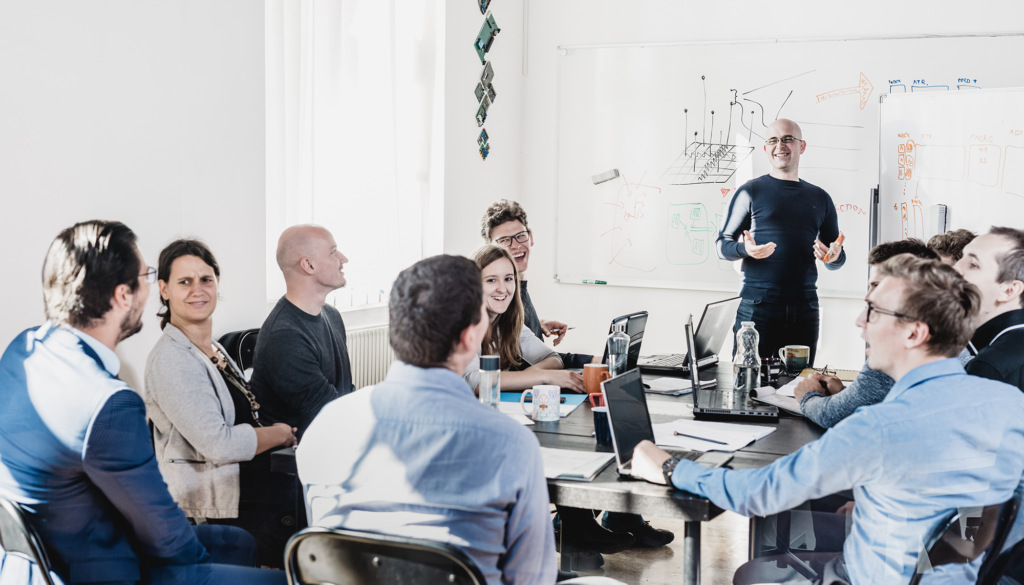 We spend time with you, listen to you, and work with you on innovative ideas that benefit us both
We work closely with you and your team face to face or virtually in a collaborative manner
We focus on specific user needs and provide insight and analysis based on our years of experience.
All our recommendations are tailored to meet your budgets and timelines to ensure a successful implementation.
Contact your Account Manager Today!
Looking to improve your EAP Expert ecosystem, let our team help you find the best solutions.