Custom insights and optimizations to maximize the impact of your EAP ecosystem
Our goal is to make your EAP ecosystem work for you no matter what technologies you work with. This means creating those 'Aha' moments when everything works together seamlessly.
How does it work?
As you may have read on our Integrations page [link to Integrations page], we offer seamless integrations with EAPx add-ons for a smooth, effortless workflow. We also offer a number of integrations with external platforms you may use. These include Twilio, Cronofy, DocuSign, Protocall, and others. If you leverage other technologies, we will work with you to build connectors to allow smooth integration between EAPx solutions and those platforms.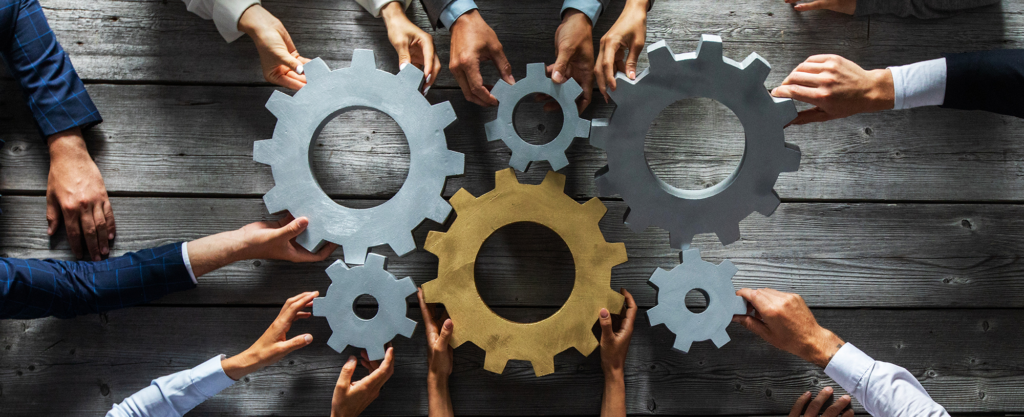 We spend time with you, listen to you, and work with you on innovative ideas that benefit us both
We work closely with you and your team face to face or virtually in a collaborative manner
We focus on specific user needs and provide insight and analysis based on our years of experience.
All our recommendations are tailored to meet your budgets and timelines to ensure a successful implementation.
Contact your Account Manager Today!
Looking to improve your EAP Expert ecosystem, let our team help you find the best solutions.