Custom insights and optimizations to maximize the impact of your EAP ecosystem
We are not just a technology company. We work with you and your teams to understand how your business works and gain insights on how you deliver services. Then we advise you on how to best roll out your EAP technology to ensure adoption and realize the goals you set in place to measure the success of the solution (increased efficiency, centralized data, improved communication, etc.)
How does it work?
Prior to the technology implementation, one of our experts can "job shadow" your teams to learn how they work. Then, as part of the optional onboarding package, we speak with your teams to discover how connected they are with others, and how they currently work. For example, are teams working in silos? Are processes standardized across the organization?
We provide you with a full assessment on how we believe your teams will adjust to a new way of completing their work, and what supports may have to be put in place. Then we work with you to develop a plan to ensure individuals and teams are aligned, so that adoption of the technology will be high, and the solution will be successful.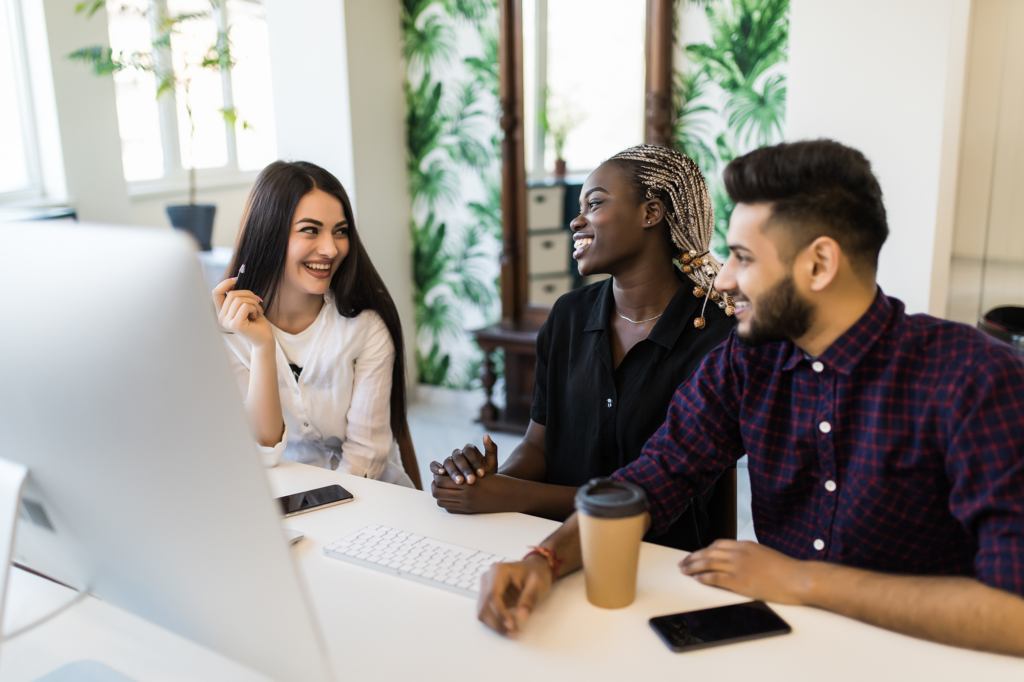 We spend time with you, listen to you, and work with you on innovative ideas that benefit us both
We work closely with you and your team face to face or virtually in a collaborative manner
We focus on specific user needs and provide insight and analysis based on our years of experience.
All our recommendations are tailored to meet your budgets and timelines to ensure a successful implementation.
Contact your Account Manager Today!
Looking to improve your EAP Expert ecosystem, let our team help you find the best solutions.